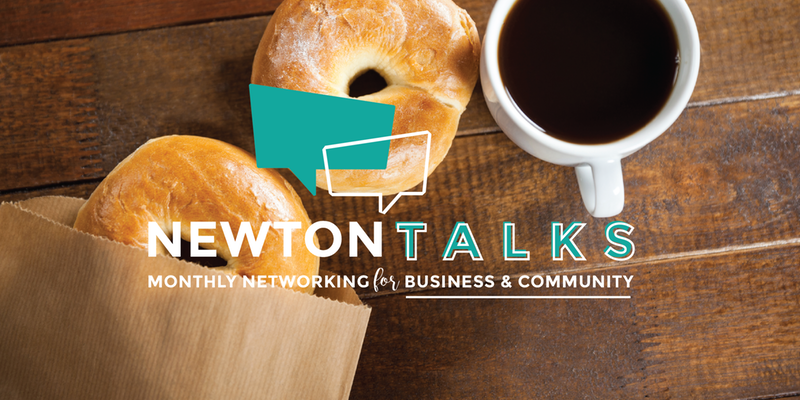 April 12, 2017 5:03 pm
Do you have questions and concerns about what's happening in the Newton Town Centre? Looking for a chance to connect with other businesses and organizations in the town centre? Newton Talks is just the thing for you!
Newton Talks is a monthly networking forum for Businesses and Community to establish a voice for Newton that improves business opportunities, revitalizes the area, and creates a sustainable future for the community. Each month the discussion focuses on a different area of concern.
Join the Newton Business Improvement Association for their April Newton Talks, facilitated by Gary Lok from Commissionaires BC. Gary will be giving a brief presentation loss prevention and shoplifting in Newton, followed up by a open forum for you to bring up your concerns.
Registration is required. Space is limited. Register early!
Meeting Address:
Fays Family Restaurant
600-7380 King George Blvd, Surrey
Length:
1 hour