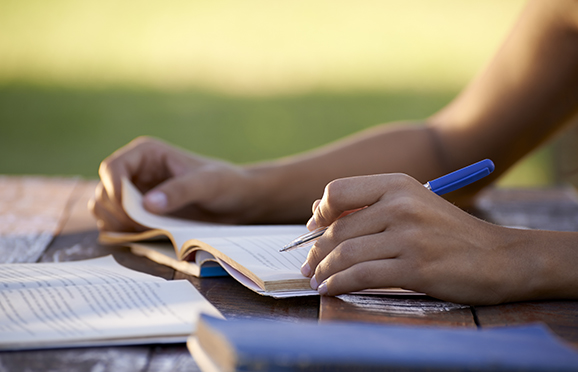 April 28, 2016 6:38 pm
It's that time of year again! Apply for a bursary with Commissionaires BC, and you could be awarded one of three $2000 bursaries that will be used towards your post-secondary education.
These bursaries are non-repayable awards that are given to students on the basis of financial need. Priority will be given to:
Employees of Commissionaires BC
Immediate family members of Commissionaires BC employees
Other BC resident veterans who do not have access to funding from other sources, or whose funding is inadequate
NOTE: Commissionaires applying for a bursary must be active employees in good standing. Military applicants must provide proof of service.
CRITERIA
Must be a citizen or a permanent resident of Canada.
Must be either an employee of Commissionaires BC, OR an immediate family member of a
Commissionaires BC employee, OR someone who served in the Canadian forces, the Royal Canadian Mounted Police, or the Canadian Merchant Marine. Consideration will also be given to persons who served in an Allied Force and are now residents of Canada.
Must be accepted as a full-time student at a university, college or institute during the bursary academic period in British Columbia.
Must demonstrate financial requirements by explaining met and unmet needs.
Must provide a short essay on program selection, short and long-term goals and community involvement.
To apply, click here.